Good news for all Clang users. Since early June, Nominow has been added as one of the native Customer Data Platform (CDP) integrations in Clang.
Clang is the Dutch email marketing and marketing automation platform. With the flexible drag & drop functions you can easily and quickly click together emails, campaigns, landing pages, programs and dashboards. Clang offers everything you need for successful email marketing.
Nominow is the Dutch Customer Data Platform with which you centralize all your customer data, deduplicate, clean up and make it available for all customer interactions. Together with Clang a 'match made in The Netherlands' that we are very happy with.
With the new integration of Nominow in Clang you use your customer data in segmented marketing campaigns in Clang and you get relevant data from your customers back from Clang, which is immediately available in all customer contact moments. You can easily create the link in Clang by installing the integration in the Clang Store. You only need your credentials and the correct rights in Nominow to make the connection.

With this direct link, you can create target groups in Clang from Nominow and use them in workflows for campaigns. Nominow can be both the starting point for a campaign and the end point for conversion data from acquisition campaigns, registering interests and preferences and correctly and directly processing opt -outs under the GDPR.
Would you like to know more about the integration with Clang or Nominow as a solution for unlocking customer data in Clang? Book an online introduction.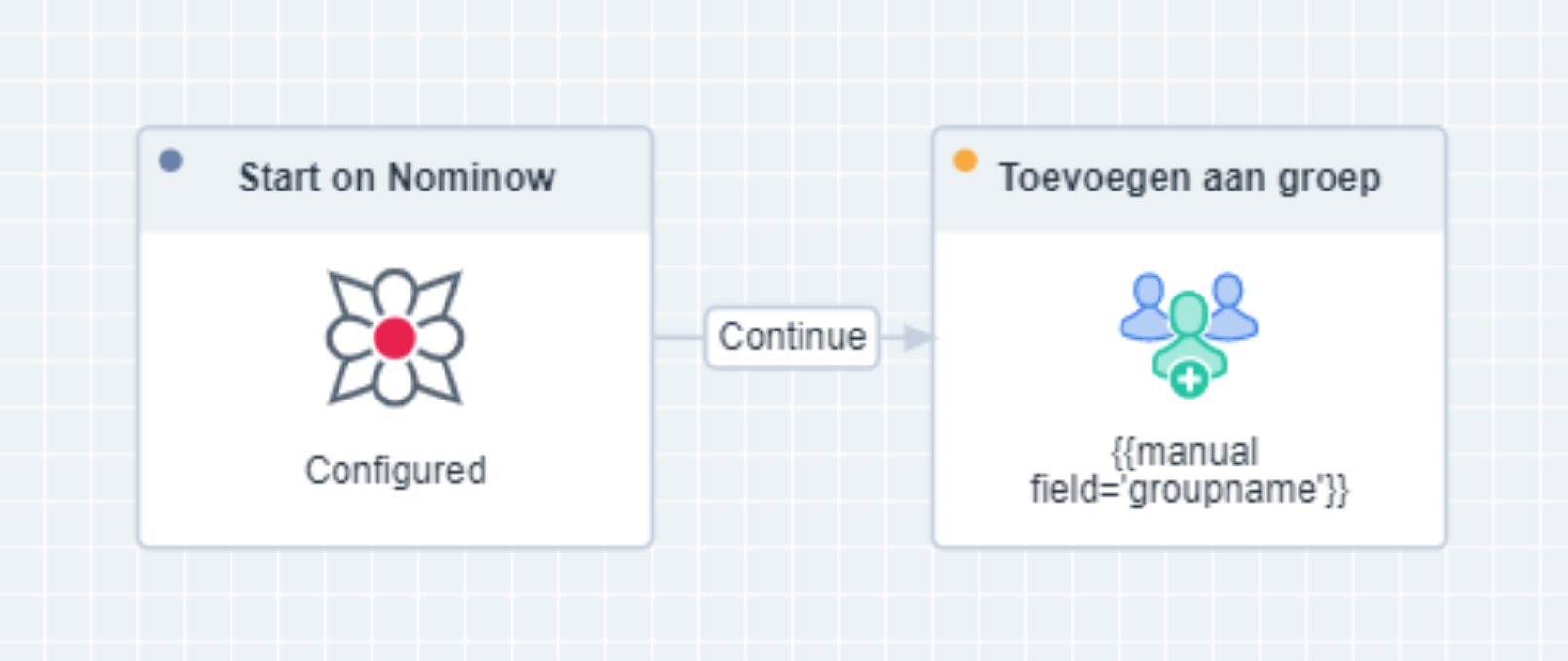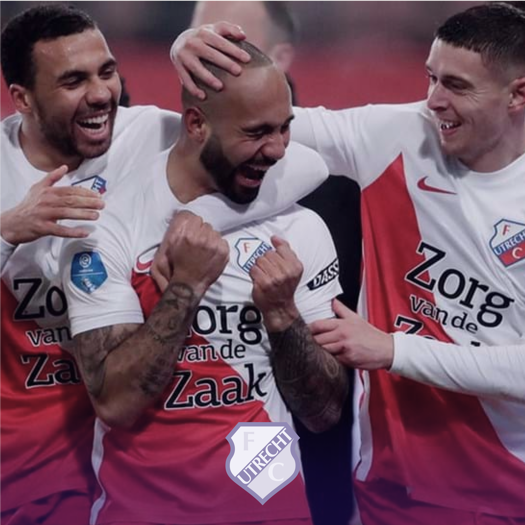 An award-winning data-driven experience for the FC Utrecht fan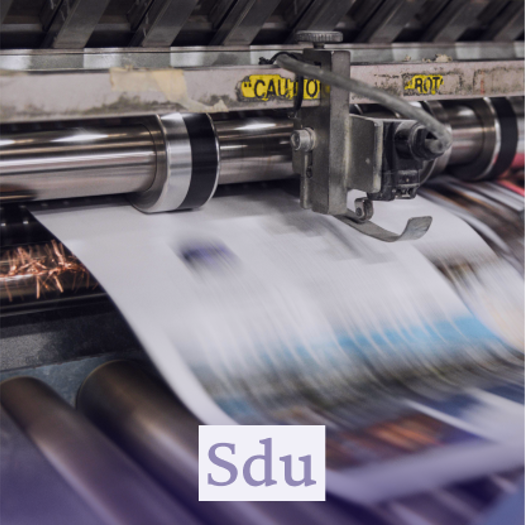 A 360 customer view for a publisher and course provider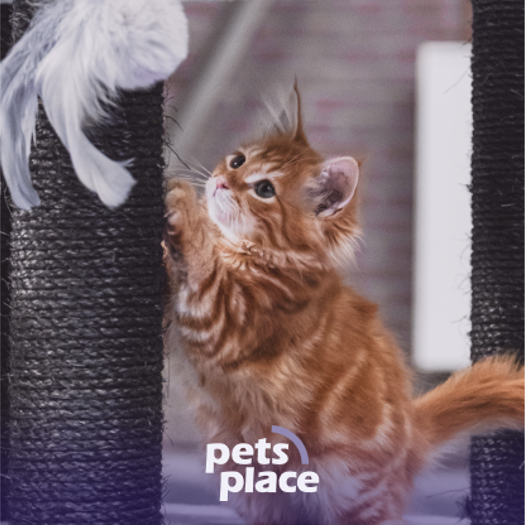 A 360 degree customer view of owner and pet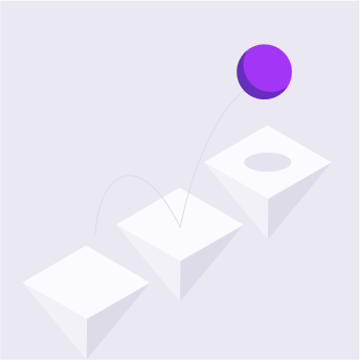 Continue Reading
Shift from third to first party data is irreversible