As a CEO, CTO or manager, you have known for a long time that digital transformation is important for your organization. Yet it is difficult. Change is necessary for a successful digital transformation. Change of working method, change of the way you look at customers and change of behavior among your employees. And change is hard for people. At least, it was… Until the outbreak of COVID-19 and the digital transformation literally accelerated.
The impact of the coronavirus on your digital transformation
Forced by the corona measures, we zoomed away, embracing Microsoft Teams, Office 365 and other tools for easier collaboration. For a moment, your organization was less affected by Martec's Law and your organization got used to the possibilities that new technologies offer you almost as quickly as your customers.
The gap between the available technology and its actual use has narrowed considerably.
Online shopping has become the norm for many of your customers. But now that everything is slowly returning to 'normal', the question is: who will take the lead in the digital transformation from COVID-19? How do you ensure that all data you collected during the corona crisis is secured and supplemented with new data? That you can also convert this data into actionable information? A Customer Data Platform (CDP) can help you with this.
Challenges in your transformation strategy
It is time to get back on track and anchor the changes that have been initiated in your organization with a solid transformation strategy. Only then can you successfully continue the digital transformation and offer your customers what they expect from you. To achieve this goal, there are a number of challenges that you have to face. We explain a few of them:
Customer data is key in your digital transformation
All (digital) customer interactions have generated a lot of customer data. But where is this data? And is that data accessible to everyone? In many cases, this data is fragmented and stored in different systems. A part is in the CMS, the sales application, CRM and perhaps also in spreadsheets that your employees manage. As a result, no one has a complete and up-to-date overview of the history of your individual customers. While a complete and up-to-date customer view can help you make a success of your digital transformation. A Customer Data Platform (CDP) can offer a solution for compiling and keeping a 360-degree customer view up-to-date. Especially when your data is stored in a large number of different silos. In a Customer Data Platform you link the data from different source systems together. This creates an up-to-date and complete picture of your customer with actionable data.
With this central customer view, every employee and every department always has access to the complete history of the customer. In this way, offers and other communications can be fully tailored to his needs. This ensures that you can surprise your customer, exceed their expectations and bind them to you for a longer period of time.
The Customer Data Platform (CDP) as the engine under your existing IT infrastructure
The separation between your organization and your customers has become smaller in recent months. Now you have to make sure that your (IT) organization keeps up with the changes and embraces the possibilities that new technologies offer as quickly as possible.
You do not have to replace your current infrastructure to deploy a Nominow Customer Data Platform in your organization: it is an affordable addition to the existing infrastructure and data sources. In close collaboration with your own specialists, it is analyzed which data is needed to arrive at a central customer profile, and you will be ready for your first campaign within a few weeks. And because Nominow is hosted in the Dutch cloud, you can be sure that your data is stored AVG-proof and that you are always using the latest software version.
In this way, the CDP actually becomes the powerful engine under your current IT infrastructure. The Customer Data Platform works a layer deeper than your existing data sources and 'feeds' those systems with continuously updated customer information and allows those existing systems to excel.
Where do you get the budget for your digital transformation?
Let's face it: permanently changing your organization costs money. And that while budgets are now more than ever under pressure. Who will pay for the necessary investments?
By realizing a fully personalized customer journey for your customers, you create loyal customers. And loyal customers...
are six times more likely to buy a new product or service from their favorite brand;
tell their friends and family about your brand four times more often;
are more likely to choose a product of their preferred brand, even when a competitor has a better product or price.
It has also been shown that engaged customers buy 90% more often and spend 60% more per purchase than the average customer. In addition, a study from MIT shows that companies that have embraced digital transformation are as much as 26% more profitable than their competitors. With that knowledge in mind, it's a lot easier to budget, right? The implementation of Nominow's Customer Data Platform can be realized at relatively low costs, because you do not have to invest in a new infrastructure. Compared to these low costs, there is the opportunity to give your turnover a significant boost.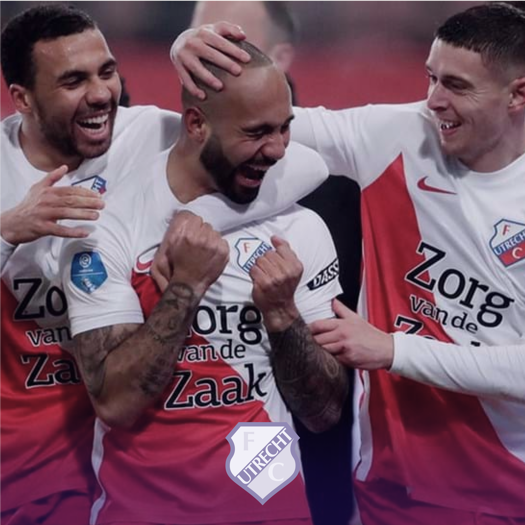 An award-winning data-driven experience for the FC Utrecht fan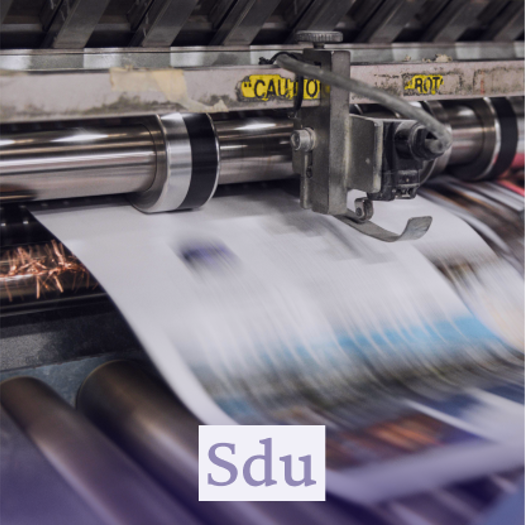 A 360 customer view for a publisher and course provider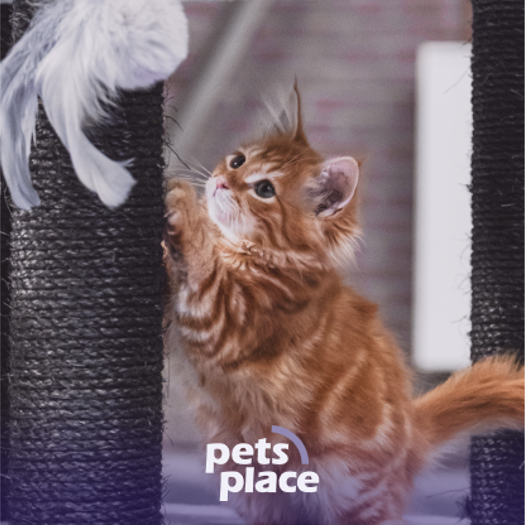 A 360 degree customer view of owner and pet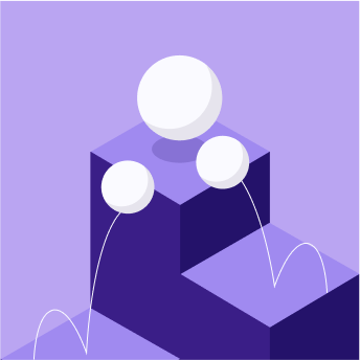 Continue Reading
7 key reasons why the Nominow Customer Data Platform is taking the data pressure off IT organizations