The company
Pets Place, part of IJsvogel Retail, is a retail formula that focuses on the sale of pets and pet supplies via a webshop and 180 physical stores.
The challenge
Market share was under pressure due to the strong rise of international online pure players. The competition is fierce and it is impossible to win on pricing. IJsvogel Retail asked us to help them identify and implement a program that would highlight the USP's of their formula and services.
The solution
We helped Petsplace in developing a loyalty program strategy that included and promoted their USP's as omnichannel retailer. The USP versus the online competition was the 180 stores that could be involved in the loyalty program. In summary we analyzed:
The Pets Place brand promise

The content of the loyalty program

The content to be offered in each phase of the customer lifecycle
The backbone of the program was our Customer Data Platform Nominow. We implemented Nominow as the core data engine under the loyalty program and connected 8 customer data sources:
Webshop (Magento)

PIM (In River)

Cash registers (AXI)

Personalization tool (Dynamic Yield)

E-mail tool. (Copernica)

App (loyalty program)

Dashboarding (Qlik)

Content management system
The outcome
Within months we captured:
900.000 customer profiles

450.000 active VIP members

350.000 pet profiles
Growth of CLV on average in the VIP member group
Growth of store visit on average, due to personalized communication
Discover the flexible prices
Nominow offers a range of different options to suit any business. You can create your unique customer profile from € 899 per month.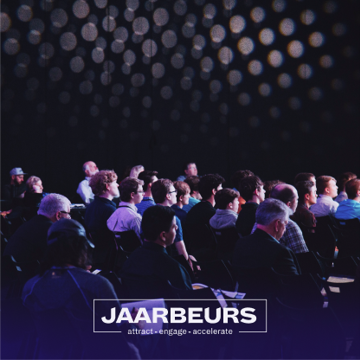 Continue Reading
Offline and online data combined in one Customer Data Platform