Back to cases overview
Van Gogh Museum
A 360 customer profile for one of the top art museums in the Netherlands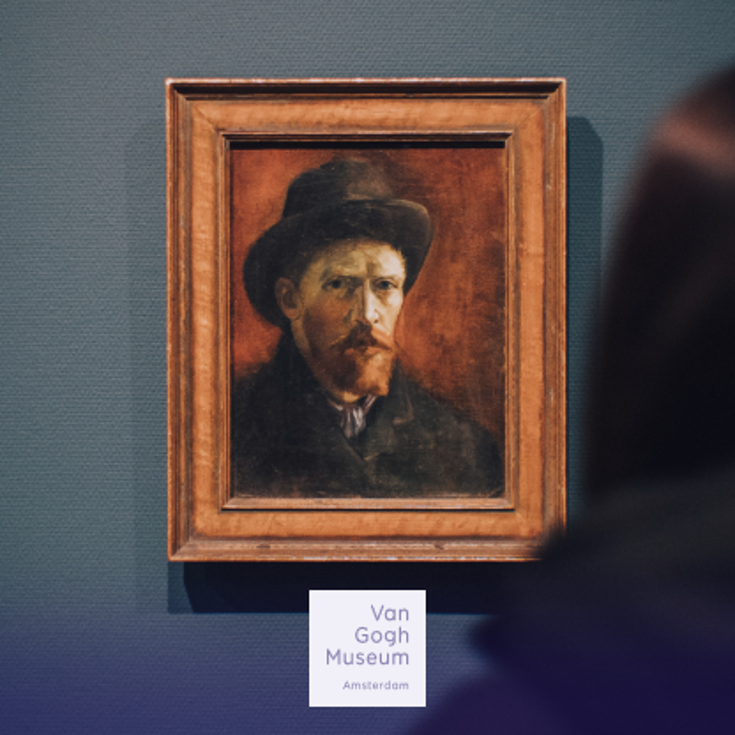 The company
The Van Gogh Museum is a Dutch art museum dedicated to the works of Vincent van Gogh and his contemporaries. The museum contains the largest collection of Van Gogh's paintings and drawings in the world. In 2017, the museum had 2.3 million visitors and was the most-visited museum in the Netherlands, and the 23rd-most-visited art museum in the world.
The challenge
Van Gogh Museum captured data from the annual 2.3 million visitors, but all this siloed data was collected and used by separate departments. However, they wanted central data storage, improve internal cooperation and be able to establish links between the internal activities. The Van Gogh Museum goal was to fully measure the customer journey and deliver the best Van Gogh experience to their visitors.
The solution
Nominow Customer Data Platform was the perfect solution to create the central authority of all customer data. The IT-legacy and existing marketing technology stack was the perfect set up for the Customer Data Platform. We connected all the data sources that captured customer data (webshop, website, ticket terminals, entrance gates, museum shop, app, e-mail subscriptions, customer service) and created a true 360 customer profile.
The outcome
By implementing the Customer Data Platform, Van Gogh Museum finally had the possibility to capitalize on their customer data. All the connected sources within the existing IT-environment created rich customer profiles on which the marketing department could build true personalized marketing actions.
Discover the flexible prices
Nominow offers a range of different options to suit any business. You can create your unique customer profile from € 899 per month.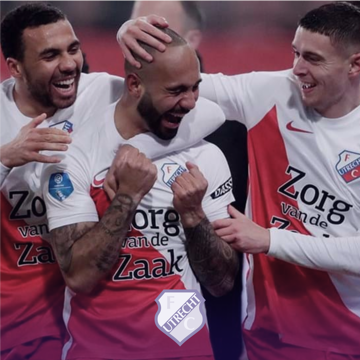 Continue Reading
An award-winning data-driven experience for the FC Utrecht fan