Introduction
If you want loyalty, buy a dog" is the credo of loyalty marketing skeptics. For brands that provide products or services with low emotional involvement, it is less easy to create brand preference or stimulate loyalty. The choice will then be made more often for the digital or physical shelf.
However, this view is too short-sighted. You often know your customers much better than you think. But then you have to bring all customer data from the different channels together in a customer data platform (CDP). By subsequently setting up the CDP on the basis of your brand strategy and loyalty program, you can make the right offer to your customers at the right time. In this way you turn customers into loyal customers with a strong preference for your brand.
Based on the case of retail formula Pets Place – part of IJsvogel Retail and specialized in products and services for pets and pet supplies – we show with hard results that if you really get to know a pet and the behavior of its owner, this actually makes sense. the dike.
That is why we say: "If you want loyalty, get to know the dog".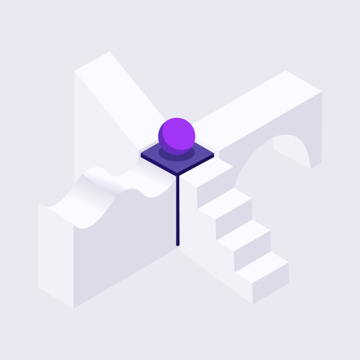 Continue Reading
Customer Data Platform for a single customer view