Back to cases overview
Nike - FFF
Stay ahead of the football competition with personalized marketing campaigns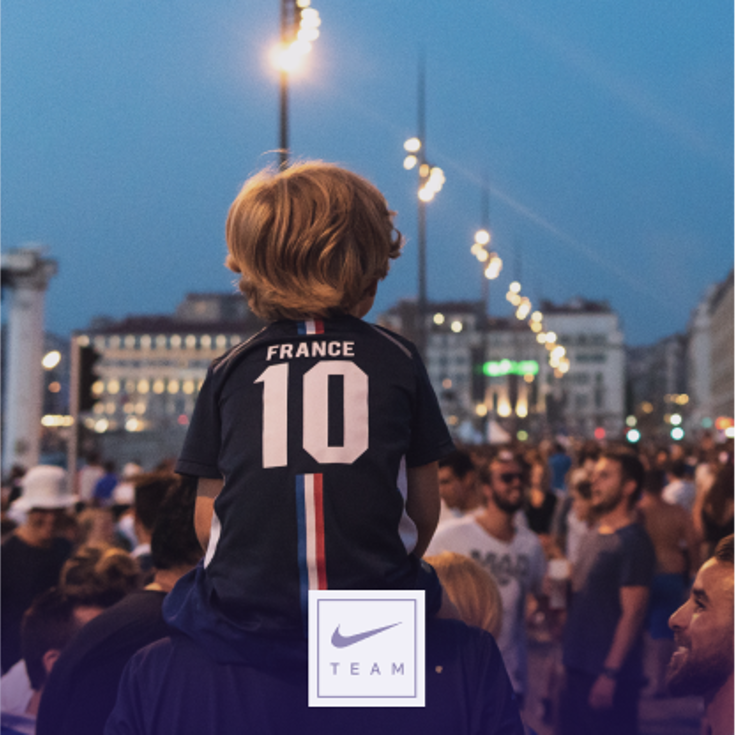 The company
Nike TEAM is part of Nike Football and focusses on the Team Sales business in 26 territories around the world – France is one of those territories, where Nike has a long-term relationship with the French Football Federation (FFF).
The challenge
In 2018 France and the FFF won their second World cup. The federation wanted to thank the French football community for this result and wanted to stay ahead of the competition. So, Nike and the FFF decided to leverage amateur football even more by launching several campaigns around Football gear. 
The solution
For every campaign a custom email solution was developed, focused on all registered amateur clubs in France. Club colors, geographics and size of the club were considered, and digital vouchers were created for the nearest retailer. Nominow orchestrated all these campaigns and gave real time insights into the course of the campaigns.
For the first campaign, we have sent over 60.000 emails in 4 batches to 11 segmented target audiences. Four weeks into the campaign already 47% of the clubs claimed their vouchers. That was over 5,7 mln products and way over target of the FFF. In total 6000 additional orders at 130 retailers have been made for a relatively small project budget.
The outcome
Of the clubs in the campaign claimed their vouchers
Discover the flexible prices
Nominow offers a range of different options to suit any business. You can create your unique customer profile from € 899 per month.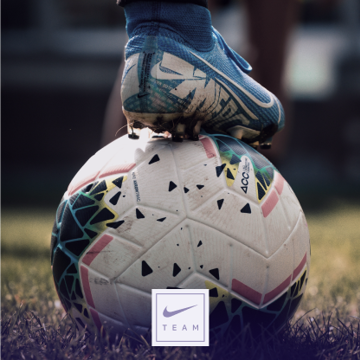 Continue Reading
Nominow: the indispensable link serving Nike retailers and clubs around the world