Back to cases overview
Nike TEAM
Nominow: the indispensable link serving Nike retailers and clubs around the world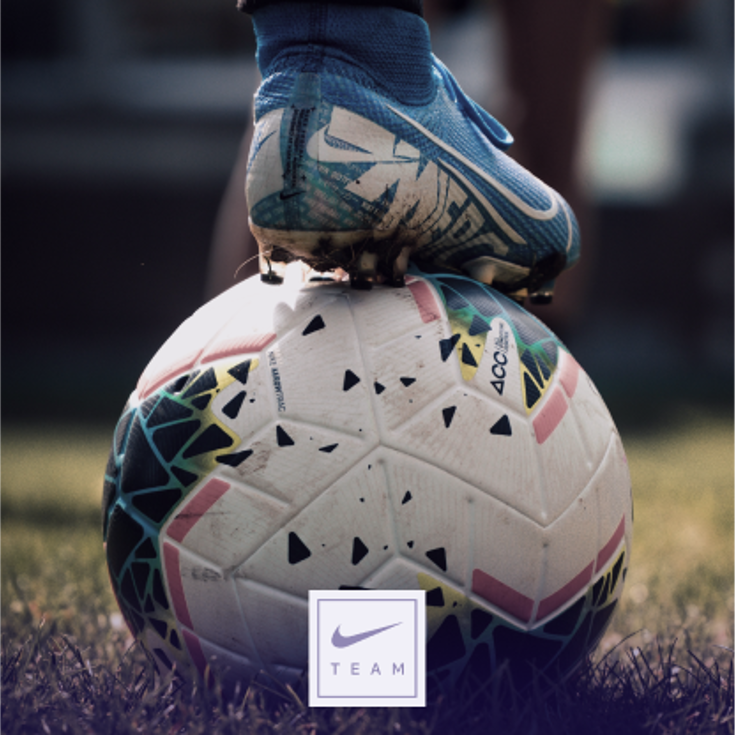 The company
Nike TEAM is part of Nike Football and focusses on the Team Sales business.
The challenge
Nike TEAM serves both retailers and clubs in 26 territories around the world. Nike initiated a transformation in the team sales market, by digitalizing their paper catalogue as one of the first brands in this market. For retailers and clubs to adopt this new concept, Nike needs to be 'spot on' and relevant for all parties involved.
The solution
Nominow has been implemented 'underneath' www.niketeamfootball.com, which in essence is the digital catalogue. All accounts and selected products are stored there, so Nike knows exactly per club, per user and even per region what the favorite products and colors are. Both the customer experience at the frontend and the distribution of the products on the backend are optimized this way.
The outcome
More engagement towards the brand from retailers, clubs and players.
Discover the flexible prices
Nominow offers a range of different options to suit any business. From € 899 per month you create your unique customer view.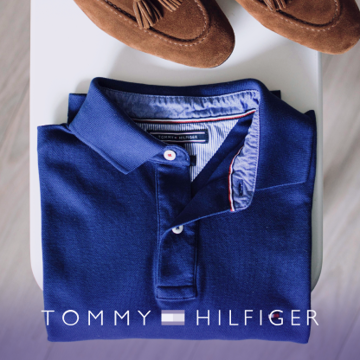 Continue Reading
Endless segmentation possibilities for Tommy Hilfiger