The company
Sdu is a publisher and course provider of professional information in the legal, tax and government domains. Over the past decade, the strategy has evolved from solving print and publishing issues to independently publishing information through traditional and digital channels.
The challenge
Sdu had a strong need for a central customer database in order to be able to successfully serve their subscribers in their 'always on' information needs via digital services. To meet this need, Nominow and Sdu have quickly and effectively defined, developed and implemented this central customer database (Customer Data Platform) using an agile way of working.
The solution
To solve the problem, links have been created with the ERP system VISTA, the existing Data Warehouse and the CRM system eDeal. Customer data is deduplicated in real-time via Nominow, cleaned and enriched with new insights via smart algorithms. As the single source of truth, Nominow processes all validated and enriched customer data back to the existing systems and toolings, so that it can be used again almost realtime.
The outcome
We collected data from more than 105 websites and portals and integrated all customer data to one single profile per customer. Nominow has proven not only to be of value as a software supplier, but also as an expert partner helping to make the right decisions about the IT-infrastructure and to realize a successful implementation. With the new infrastructure and the role of Nominow, Sdu can easily unlock customer data from their current systems and they are ready for future expansion.
Discover the flexible prices
Nominow offers a range of different options to suit any business. You can create your unique customer profile from € 899 per month.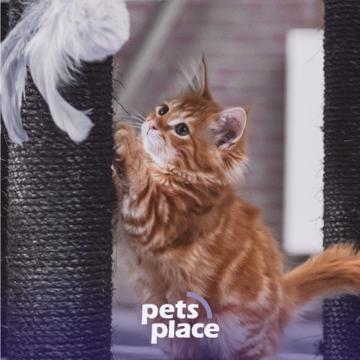 Continue Reading
A 360 degree customer view of owner and pet