Intro
Customers love a personal experience. This is a big challenge for managers and marketers, because how do you get a 360-degree insight into what customers expect? How do you engage the customer with your brand, with relevant and personal information that delivers more customer value?
With separate data silos and different types of systems, it is difficult to build an omnichannel strategy:
data may be out of date;
data does not comply with the GDPR rules;
or it costs an IT department too much time to synchronize and validate data sources.
The consequence? The competition is running past you on all sides. That is why a Customer Data Platform (CDP) is the way to get more value from customers.
Smart bundling of own data sources and secure enrichment of data provide a real-time customer profile that should no longer be missing in the marketing strategy. You will now be shooting with live ammunition, no longer with hail. A customer view that is continuously up to date is crucial because it delivers the right campaign triggers at the right time.
A customer experience manager works on different activities than a colleague from marketing or order processing. However, they both want to have up-to-date, complete information in customer profiles. A real-time system like the Customer Data Platform (CDP) makes that possible. It is therefore the best solution to analyze buyer behavior and needs and translate them into personalized and surprising marketing actions. Together with Edward Hoogeveen, Senior Information Architect at Nominow, discover the 5 steps to go from separate data sources to a 360º customer view with a Nominow Customer Data Platform.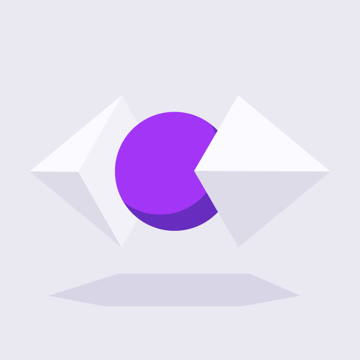 Continue Reading
Customer Data Platform (CDP): the engine behind your loyalty program