Intro
FC Utrecht builds its digital environment from the data heart with Nominow
Where other clubs only go for one title, FC Utrecht goes for two. In addition to the will to excel on the field, the club also has great ambitions in another area, namely strengthening the bond between FC Utrecht and its supporters. With a fully personalized customer experience at all contact moments between the club and the individual supporter, FC Utrecht wants to offer the supporters of the team an experience that fits in well with the modern football world. This experience requires a unique virtual environment, one that can be created with the help of Nominow.
The entrance of Nominow gave FC Utrecht the opportunity to draw up central customer profiles in real-time. These are concentrated overviews where data from all interactions is combined into a clear 360 degree view of each individual. These profiles form the most important foundation for accurately personalized communication, a must in the field of modern customer relations.
Addressing specific groups is quick and easy via segmentation based on these customer views. In this way, the specific needs of the individual can also be fully taken into account. After all, every supporter is special to FC Utrecht and deserves to receive a service that exactly matches his or her relationship with the club, creating a feeling of mutual appreciation with every interaction.
FC Utrecht's ambition to be able to call itself the online champion of the Netherlands is changing step by step from dream to reality. Read below what the wish for the ultimate experience entailed in Stadion Galgenwaard, see how the Customer Data Platform helps the club to fulfill this wish and discover what role Nominow plays as a data heart in FC Utrecht's current and future plans.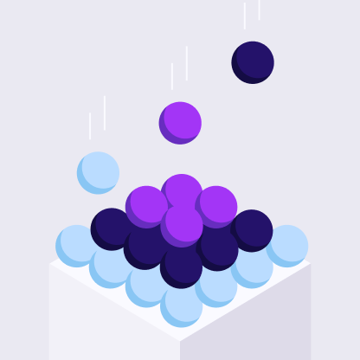 Continue Reading
Order in the data chaos with a Customer Data Platform (CDP)