More and more choice
More and more Customer Data Platforms are appearing on the market. This expansion is partly due to major players, who got in touch with their Customer Data Platform quite late. Think for example of Adobe, IBM, Oracle, or Salesforce. In addition, it is relatively easy for new players to give their system the Customer Data Platform stamp. Keep in mind, however, that building a real and complete Customer Data Platform, with suitable connectors and everything a marketer expects from such a system, takes years. You can't do that in six months.
A good Customer Data Platform is independent
For many new players, the Customer Data Platform is part of a larger, more complex package of software. But the strength of a good Customer Data Platform lies precisely in the independence of the package. The original added value lies in decoupling data from engagement and management systems. Only in this way can you take control with your customer data.
Is that system a Customer Data Platform?
As mentioned, many existing vendors are incorporating a Customer Data Platform like service into their own systems. That may be a great solution for you, but we are skeptical about it. We are happy to tell you why we believe that many of these CDPs are not a Customer Data Platform…
The DMP's
Data management platform vendors (DMPs) host and share third-party data (anonymously) among customers. This is usually in support of things like direct email marketing or advertising. Some build first-party datasets as custom and customer-specific extensions on their platforms. Because this is not a core business for these packages, you have to be sure that they give you the desired degree of control and manageability.
The WCM / DX-platforms
Some major providers of web content and experience management systems and other so-called DXPs are starting to create permanent data stores for customers. They do this partly to simplify their personalization efforts. But also to be able to charge you for a new module. You will understand why this is not such a good idea.
The Journey Orchestration Engines
We also see that more and more JOE suppliers are starting to offer CDP services. Usually as an optional add-on. The problem with this is that a CDP is supposed to connect data from many different systems. With a Journey Orchestration Engine, the add-on only serves the JOE.
The CRM packages
This is an interesting alternative. In the past, CRM platforms often served as the default database for customer data. Especially in B2B companies. But it is precisely because of this that we also know exactly why a CRM is not a CDP:
They are usually pretty bad at data management.

They usually only have customer and lead data and not pre-qualified prospects.

They don't scale well for B2C volumes and rich data models.

Data from a CRM is not easy to use in other systems.
The MAP / ESP's
In the past, many companies' digital marketing databases resided in their marketing automation platform (MAP) or with their email service provider (ESP). Logical, because the outgoing campaigns were carried out from these systems. The disadvantage of this was of course that the data could only be used and via that specific channel. The data was, as it were, trapped in the relevant software. In addition, like CRMs, these systems are not very good at creating a complete customer view.
There are also real Customer Data Platforms!
Let's face it, you can't blame the providers of the above systems for responding to requests from their customers. And many of these customers simply need a Customer Data Platform.
Do you lose heart after reading this article? There is also good news: there are also CDPs that are a real Customer Data Platform. Like Nominow's Customer Data Platform, for example. We designed our Customer Data Platform with one goal in mind: to merge data from different existing systems, so that our customers get a complete and up-to-date 360-degree customer view. Central, easy to access and reuse. With information they can act on and steer on.
Would you like to know more about the Nominow Customer Data Platform?
Strictly speaking, a Customer Data Platform should no longer be missing from the toolbox of a modern company. With Nominow you can start with the first personalized product promotions after just a few weeks. Without huge investments in time and money. Make an online appointment right away to find out more!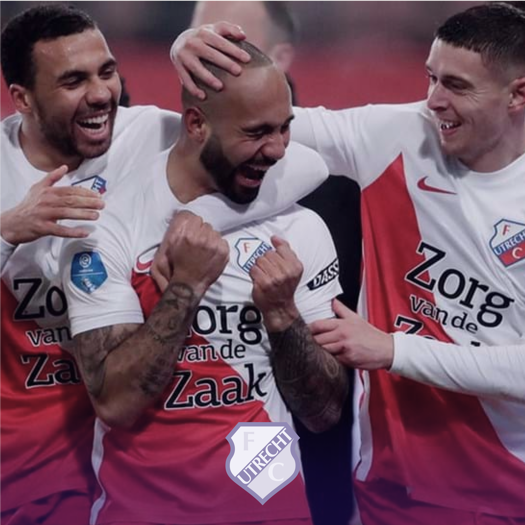 An award-winning data-driven experience for the FC Utrecht fan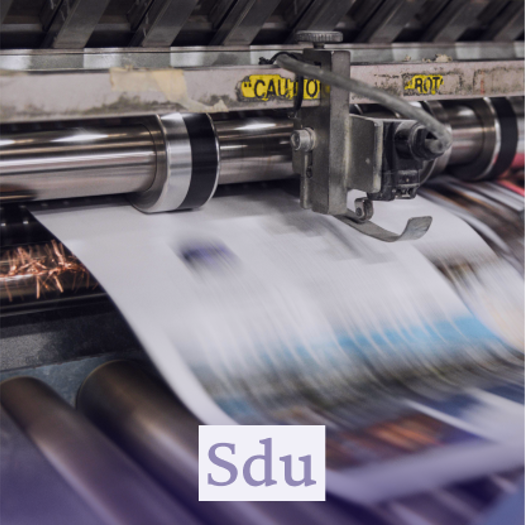 A 360 customer view for a publisher and course provider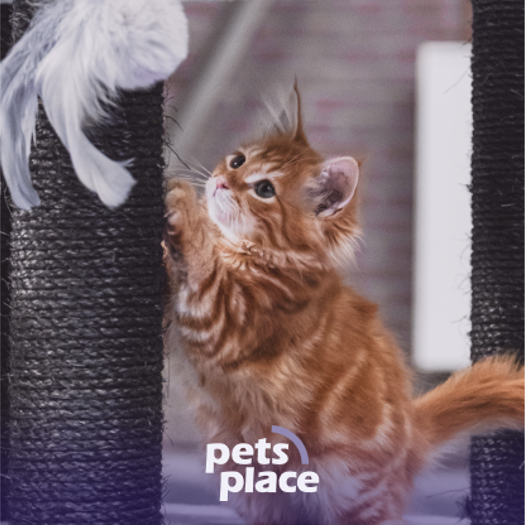 A 360 degree customer view of owner and pet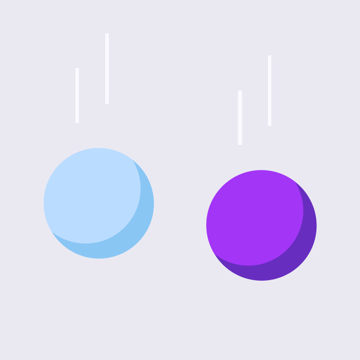 Continue Reading
Integrated experience platform vs. best-of-breed infrastructure