So much has been said and written about digital transformation or digital disruption in the last ten years that its impact on the business world is no longer a new story. Everything should have been disrupted by now and the 'new normal' should have been 'normal' for quite some time.
Yet nothing could be further from the truth. Recent McKinsey research shows that within 35% of all companies, digital technologies and processes are part of everyday life. So only a third of the products, services and processes that can be digitized are actually digitized.
However, digitization continues at a steady pace and this transformation is impacting the way brands in different industries do business. According to the research, every effective transformation has an impact on several things, but especially on the way brands interact with their customers.
In a digital transformation, the customer experience, both online and offline, should be central. Consumers are increasingly adopting new digital technologies, ignoring traditional customer service models. As a result, companies have no choice but to re-evaluate what experience they provide and how they can improve it.
Digital transformation and the customer experience
We know that consumers are embracing innovative technologies much faster than the companies they interact with. This creates a gap between brand and customer, which can only be bridged when organizations put the customer first. Also in the digital transformation. If you, as a brand, cannot communicate in the way your customer wants, then you are 1-0 behind. We are already seeing customer experience as a differentiator taking over from factors such as price and product.
Your customer wants personalized, relevant and direct interactions anytime, anywhere. Regardless of which device or channel he uses. Meeting this desire is an essential part of a successful long-term digital transformation. If your company is able to successfully personalize the interactions with your customer, you will certainly notice this in your finances.
You can personalize well with your current marketing stack
For your personalization to work well, you don't have to invest in completely new systems or new tools. Redesigning your processes is also not a hard requirement, but it may of course be the case that you have to adjust your processes slightly. What is really necessary is to know your customers really well. For that you need data that you can convert into valuable information and that you can use at any time for truly personalized contact with your customers. This is the only way to communicate the right message at the right time via the right channel.
All you need is a central hub with a 360-degree customer view. You need a Customer Data Platform (CDP).
No digital transformation without Customer Data Platform (CDP)
A Customer Data Platform (CDP) gives you insight into all relevant information from your customers on one platform. The Customer Data Platform uses data that your organization already has available in existing databases. The powerful cleansing engine in the Customer Data Platform links, deduplicates and validates customer data from various data sources, both online and offline. The result: an up-to-date 360-degree customer profile in one place. This helps you to easily tailor your activities to specific segments or individual customers.

This 360-degree customer profile and the insights it offers you are essential if you want to use the digital customer journey effectively. The CDP empowers you to deliver a personalized, focused customer experience. And because the central customer view is available for every department within your organization, it can be done via any relevant touchpoint and at the right time.
The Nominow Customer Data Platform does not require much IT capacity
A Customer Data Platform therefore helps you to get your customers satisfied and to keep them. A major advantage of Nominow's CDP is that, thanks to extensive platform integration, it fits seamlessly into your existing digital ecosystem or IT landscape. So you don't have to burden your IT department extra, or invest in new platforms for your marketing stack. In this way you will have your 360-degree customer view within a few weeks and you can really work on your personalization process.
In addition, Nominow is 100% Dutch. That is not only useful if you have a question; you also know for sure that your data is stored on Dutch soil. Under Dutch legislation and ISO 9001 and 27001 certified.
Are you curious about how our Customer Data Platform accelerates your digital transformation?
Please contact us now via +31 (0) 20 312 20 16, or book a direct an online demo!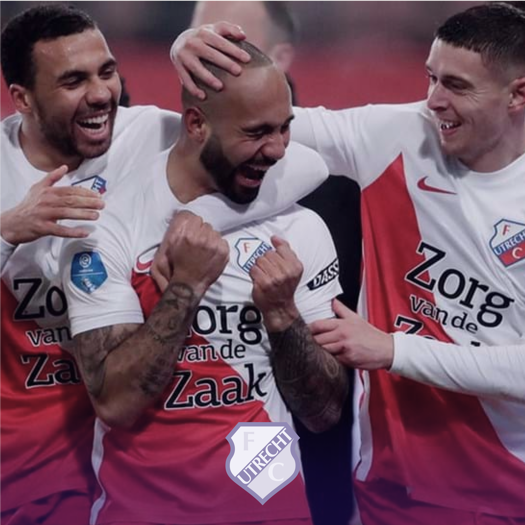 An award-winning data-driven experience for the FC Utrecht fan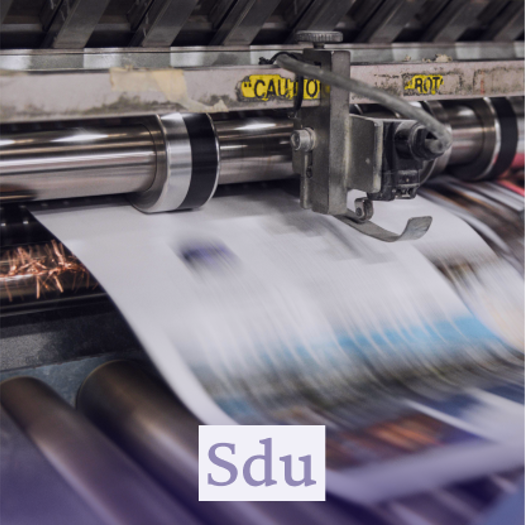 A 360 customer view for a publisher and course provider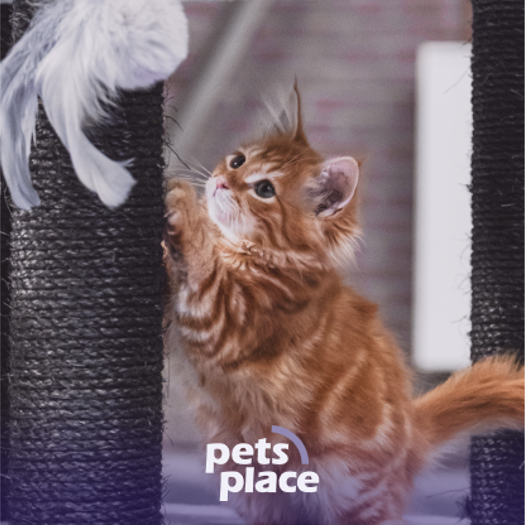 A 360 degree customer view of owner and pet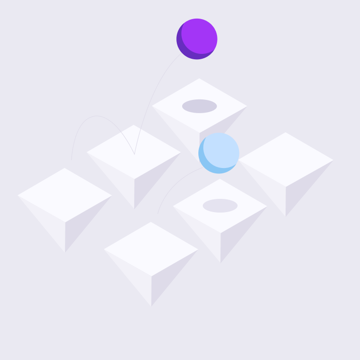 Continue Reading
Customer Data Platform vs. Data Management Platform