Back to articles overview
Article
7 key reasons why the Nominow Customer Data Platform is taking the data pressure off IT organizations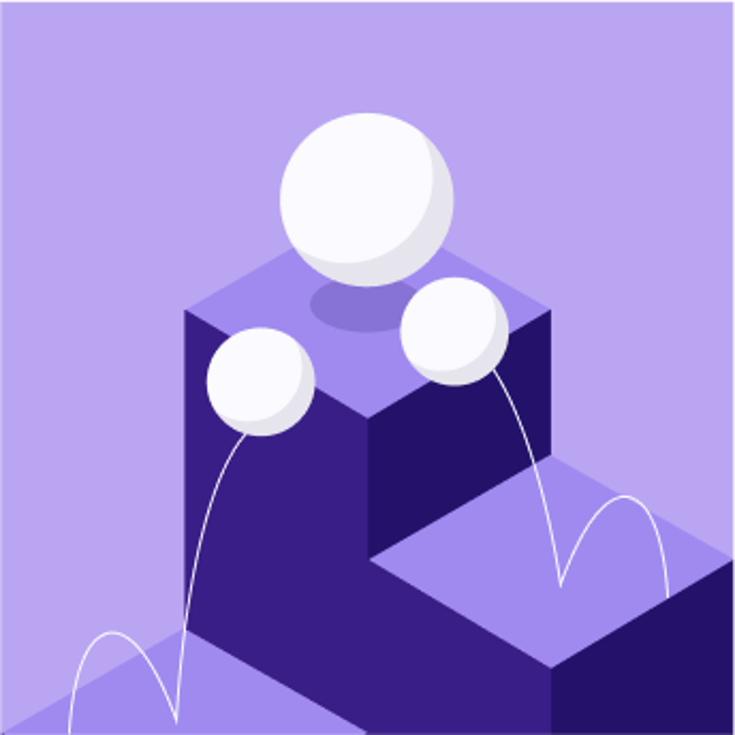 Customers expect a personal approach. A good customer profile is indispensable for this. That starts with the central storage and access of customer data. This is important for every organization, but we see that it is not that simple in practice. Properly managing and unlocking customer data can put a lot of pressure on the IT department. Or is it not that bad, if you set it up properly?
Increasing importance of customer data
In recent years, the storage, use and regulations surrounding customer data have changed. In summary, we have seen the following developments in recent years:
Legislation in the field of personal data has become stricter (introduction of the GDPR).

In addition to name and address, data to enable personalization has become more important. We're talking behavioral patterns, sales history, preferences, and more.

The importance of third party data has decreased and the importance of first party data is increasing as a result.

The number of online transactions continues to rise. Technology continues to evolve and makes it easier to do more online.

Companies are responding to this. It becomes easier for them to sell directly to consumers. The number of Direct-to-Consumer (DTC) channels is increasing.
Two obstacles in data-driven customer approach
Although the importance of customer data is clear, many companies struggle internally with the storage and access of customer data. The main obstacles to growing towards a data-driven customer approach are:
Discussion on ownership: Marketing or IT? In practice, Marketing uses customer data and often appropriates it. However, IT is responsible for the security and technical part. Who takes responsibility for the data?
Complex IT infrastructure with insufficient integration Importing customer data from and returning it to different channels requires integration with other applications in the infrastructure. How do you set this up properly?
1. Customer Data Platform (CDP) as a solution
A Customer Data Platform (CDP) offers the solution for both issues. Nominow has developed a Customer Data Platform that retrieves data from all different sources, deduplicates and returns verified customer data. This provides the organization with one central source for customer data and all employees have access to one current customer profile.
Because the customer data is always up to date and correct, this leads to less irritation for customers. As an organization, you make a better impression on your customers if you have your affairs in order.
For the marketing department, a CDP offers more possibilities to create segments based on relevant customer data and to link these directly to marketing automation or client-facing systems. Unlike a standard warehouse in which data is only stored, the Nominow Customer Data Platform outputs signals. It is an operational system that processes customer data in real time, converting it directly into actionable and targeted information.
2. Clarity about responsibilities
The establishment of a central customer view is a joint project of marketing and IT. Marketing provides input on which data is desired and which actions they want to perform with it.
IT is responsible for the accessibility and quality of customer data. They set up the Customer Data Platform according to the agreed customer view. With the Nominow CDP, this is simpler and less maintenance-intensive than when you work with different databases or a data warehouse.
Benefits for IT department
Working with the Nominow Customer Data Platform has many advantages for IT:
Nominow can be linked quickly and relatively easily to the existing IT infrastructure. There is no need to replace existing systems. Using standard APIs (and optionally FTP) we can connect to existing sources and systems. Also on older software.
Because everything is on one central platform, IT spends less time on management. The input from different sources is done automatically. This also applies to updating, validating and returning the data. IT only needs to maintain this platform.
Due to the possibilities offered by the platform, the marketing department will be less inclined to work around IT with other 'own' applications. This prevents additional management and guarantees more security, because the Customer Data Platform functions within the existing company architecture and security rules.
The data is in the Netherlands. That makes it easier to comply with GDPR legislation. You don't have to check the protection level of another country. In addition, Nominow is ISO certified.
Short implementation time
The CDP can be implemented and operational within a few weeks. As an organization you can be GDPR-proof within 2 to 3 months.
Less IT capacity required for customization
When setting up the CDP, we jointly determine which business rules are required for data processing. In consultation with the marketing department, we set up things such as: 'How do you arrive at the right campaign triggers? Does the customer want to receive the receipt by e-mail at home after purchasing in the store?', and more. When business rules change or when other customer data is desired, this is easy to adjust because everything is central. That saves IT capacity!
Centralize customer data in your organization
A central customer view is a joint responsibility of marketing and IT. The marketing department determines the content and the processes. IT integrates these into the IT infrastructure and guarantees quality. The Nominow Customer Data Platform is easy to integrate into the current architecture.
We would be happy to discuss how this works for your organization in a personal meeting. Do you want to see how the platform works first? Which can!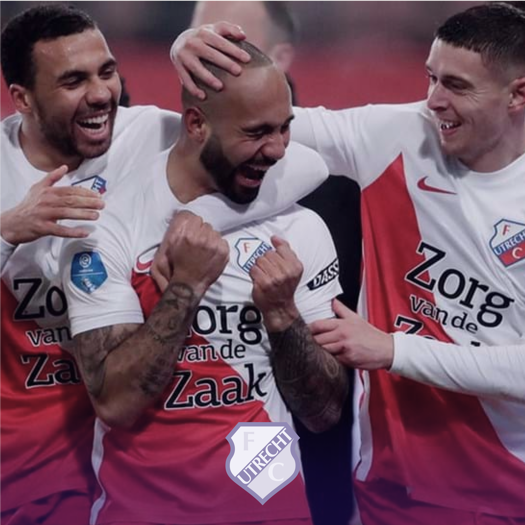 An award-winning data-driven experience for the FC Utrecht fan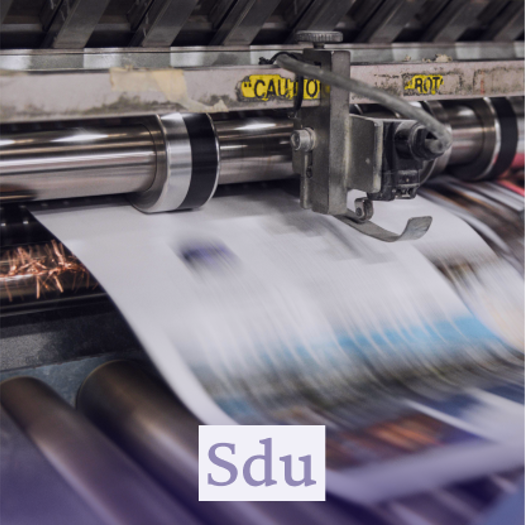 A 360 customer view for a publisher and course provider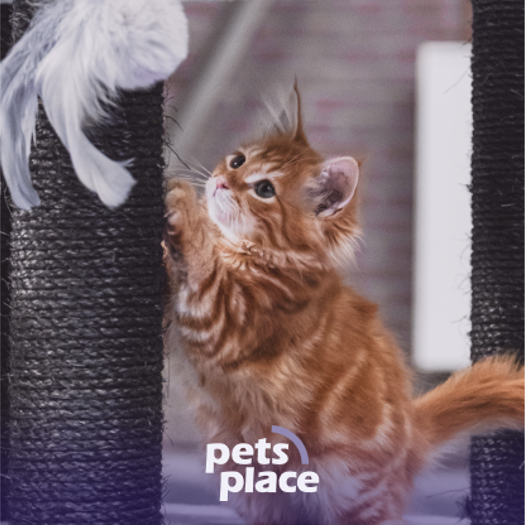 A 360 degree customer view of owner and pet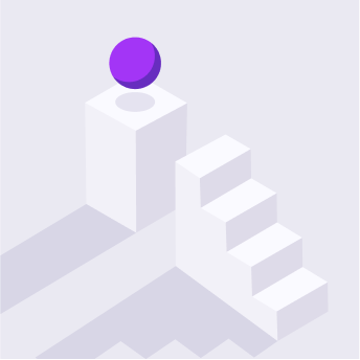 Continue Reading
Customer Data Platform: the link to strengthen your existing IT infrastructure