Businesses are increasingly driven by data. Traditional sources are rapidly making way for various digital systems, from CRM, DMP to ERP, mobile apps or POS systems. That range of sources presents an enormous challenge: how do you keep track of the individual customer? IT managers in particular see a wave of sources approaching in which the actional marketing data can hardly be found.
The breakwater is a Customer Data Platform (CDP). It is the logical and most robust solution for smartly linking all data silos and for enriching, deduplicating and cleaning customer data. A Customer Data Platform thus makes it easy to compile an up-to-date 360 client profile of individual buyers. In this way, the marketer has a complete insight into the purchasing behaviour, the interactions and the specific needs of each customer with which he can set up contextual and personalized marketing campaigns. For the IT manager, it is the ultimate link to permanently strengthen the existing infrastructure.
Diversity of data sources, no problem
Edward Hoogeveen, CRM Information Architect at Nominow, knows that due to the diversity of data sources it is sometimes not possible at all for IT managers to build up a reliable customer profile. 'Many managers and departments use their own databases. The e-mail marketer has customer files, the e-commerce manager has files with orders. Another colleague maintains a database with registrations for events, and so on. This diversity makes it almost impossible to put together an individual proMel for each customer, let alone to include him or her in a tailor-made and AVG-proof marketing campaign.'
The Customer Data Platform links all data sources
What is special about a Customer Data Platform from Nominow is that it is actually a layer deeper than the existing systems. Hoogeveen: 'The Customer Data Platform is building a new customer profile with the data from the sources that are already used in a company. Data from buyers or other relations is deduplicated and enriched, and then "pushed" back to the original systems. It therefore feeds those systems with updated data and business rules. As a result, employees always have the most up-to-date and complete profiles of their customers. All channels work together to optimally serve the buyer. Where we talked about multichannel so far, you work on an omnichannel strategy in a Nominow Customer Data Platform.'
An additional advantage for IT departments is that the Nominow Customer Data Platform is a SaaS solution that can be linked to all data sources without major investments and while preserving the existing infrastructure. Hosting, management and maintenance therefore no longer play a role in strategic IT choices.
More results and cost savings
In Nominow's Customer Data Platform approach, there is no obstacle with (dated) sources and systems. Nominow guarantees that all types of data channels can be merged and provide a customer profile. It is usually possible for IT managers to start working with the new data from the Customer Data Platform within a few weeks and to offer marketing campaigns in the company that are entirely based on the current 360  customer profiles. This leads to more results and effectiveness in the organization, smarter cost savings and a unique customer view.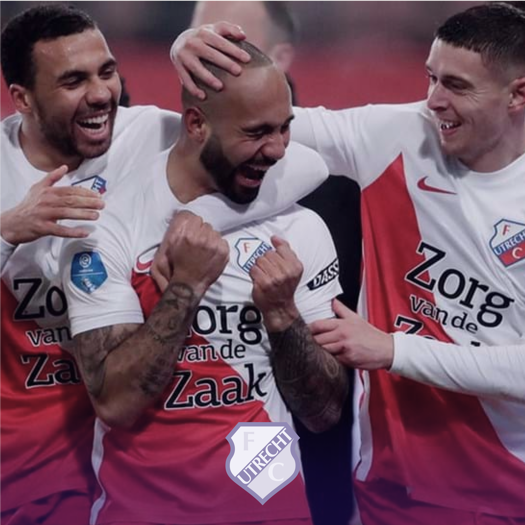 An award-winning data-driven experience for the FC Utrecht fan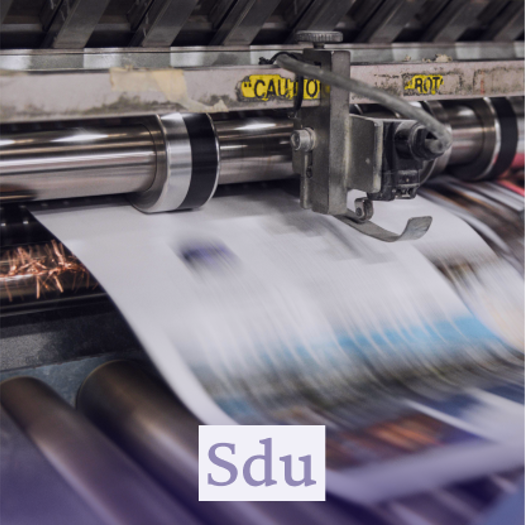 A 360 customer view for a publisher and course provider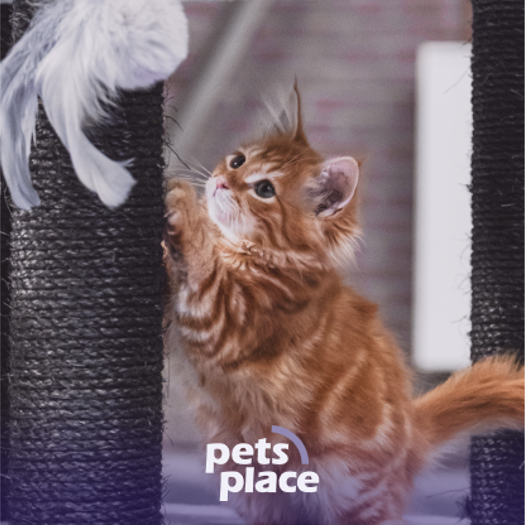 A 360 degree customer view of owner and pet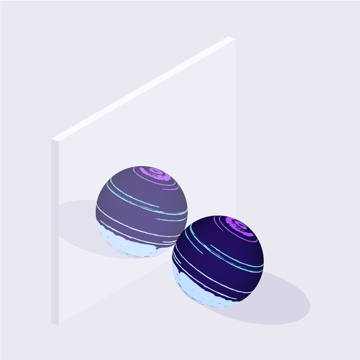 Continue Reading
Why data is crucial for digital transformation in sales