Can you reach your customers in the way that suits them, with the offers that are of interest to them? Or do you have no idea where your customer is located, how he prefers to communicate and where his interests lie?
The digital transformation of sales was already in full swing, but is now accelerating due to COVID-19. The transition from face-to-face sales to digital sales has now really started.
During the corona crisis, we all found out that personal contact also works well via Microsoft Teams or Zoom. Of course we now get in the car a little more often for a sales meeting, but we no longer make that choice without thinking about it. Questions such as 'is it really necessary?' or 'can I also have this conversation remotely?' are now in our system, and that will not change any time soon. What exactly is the digital transformation?
You may not immediately realize it, but the digital transformation has been going on for a long time. Customers no longer seek contact with your company in the usual ways. Thanks to the shining examples of Bol.com, Airbnb or Uber, they are used to contacting you via Twitter, Facebook or WhatsApp and hope to get a quick and satisfactory answer there before they finally decide to call you.
The digital transformation is about the way in which you as a company understand where your customers are and how you can reach them there. For a long time now it is no longer about the technology, but about the customer who is central. And to put your customer first, you need data. Data that ensures that you can communicate the way he wants. Otherwise you will lose customers to competitors who can really put them first.
The biggest stumbling block in the digitalization of sales
It is not the technology, but our organizations that are the biggest stumbling block when we want to digitize the sales department. Technological developments are moving at lightning speed and applications are sprouting like mushrooms. Consumers are increasingly using different digital channels to communicate. Not only with each other, but also increasingly with companies.
Certainly since the outbreak of the COVID-19 virus, consumers simply expect that they will be helped online just as well by the company they contact as when they did business with these companies in person. Unfortunately, the adoption of these tools in the workplace is considerably slower.
For example, before the coronavirus outbreak, we were not eager to use tools such as Zoom, Microsoft Teams or Google Meet. Now these apps have become so ingrained in our daily lives that we can hardly do without them. As you can see in the image below, technology is evolving much faster than businesses can adapt to it.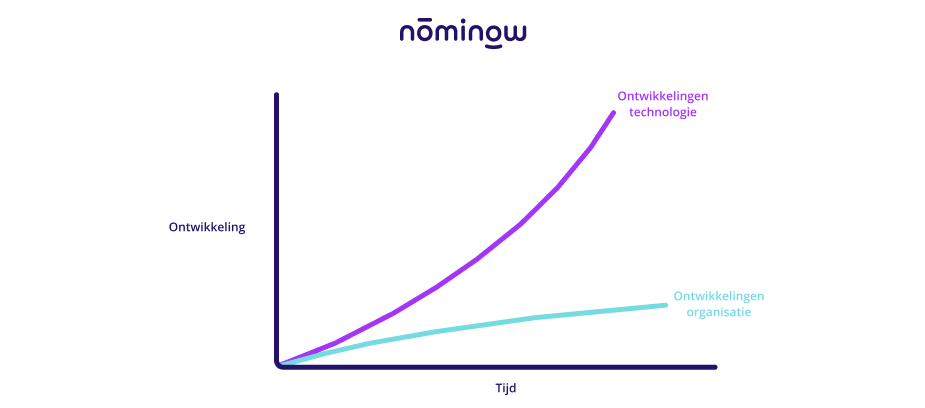 Veranderen kost tijd. We hebben tijd nodig om ons denken, gedrag en onze bestaande structuren en processen te veranderen. Verandering stuit van nature op weerstand. Hoe groter de organisatie, of het salesteam, hoe groter de weerstand. De sleutel tot de succesvolle digitale transformatie van je verkoopafdeling is dan ook het vermogen van het team om nieuwe technologieën, tools en processen te omarmen en een mindset aan te nemen van continue verandering. Want wat vandaag werkt, werkt over een maand misschien niet meer.
Digital transformation goes beyond digitizing processes
If you digitize your processes, then there is not necessarily a digital transformation. The digital transformation also requires a change in processes. If you, for example, as a company switch from fax to e-mail, you have digitized a process but you do not change the process itself.
A by-product of digitization, where you focus on optimizing processes and reducing costs, is the acquisition of previously unavailable data. After all, you communicate with your customers in a different way and get to know them better. You store this data somewhere: on a server, in a database, or maybe just in the application itself. And that's where the real digital transformation comes into play. Thanks to this new and relevant data, you can always serve your customer in a tailor-made way, which means you can really make a success of this transformation.
That is, if you can access this data in a simple way and if you as an organization are willing to learn how to use this data. To discover areas for improvement within your company, or how you can serve your customers even better, for example. Then you have a significant advantage over competitors who don't.
No digital transformation without data
With the implementation of Sales Force Automation Technology (SFA) or Customer Relationship Management Software (CRM), you as a sales department improve a sales process that was previously 'analogue'. This allows you to immediately collect large amounts of data from the field. This includes, for example, visitor data to your website, contacts with customer service, registered face-to-face sales visits or the number of up- and cross-sells. But you also see which products sell best in which region or which sellers are performing well and which sellers are struggling to meet their targets. By linking all this data in a Customer Data Platform (CDP), a 360-degree customer view is created. This means that everyone in your organization always and everywhere has real-time and actionable data.
With this data in their pocket, sales managers and directors can make decisions. Well-considered, based on accurate, real-time data. Perhaps this will restructure processes, adjust sales areas, and perhaps even change the way the organization views its customer base.
Therefore, the digital transformation in sales requires that the organization not only accepts, but embraces new technologies. Only in this way can change become a fundamental part of the core strategy of the organization.
The Customer Data Platform (CDP) as a turbo for the digital transformation
If your organization has difficulty implementing new technology, it is already well behind the more tech-savvy and digital-driven organizations. Especially now that a different approach is required from us due to COVID-19, that gap is only getting bigger. However, it is not too late and you can still catch up. With a Customer Data Platform you can help your sales department by providing them with real-time customer data in all channels.
What is a Customer Data Platform?
With a CDP you have access to all relevant customer information on one platform. That is of course super clear, but it also helps you easily tailor your sales activities to individual buyers or segments. Distance selling becomes as real as possible! In a Customer Data Platform, a powerful cleansing engine links, deduplicates and validates customer data from various data sources, such as your SFA, website or CRM. The result is one central, current 360-degree customer profile.
As a result, a Customer Data Platform enables your sales department to personally address customers and to take individual preferences and purchase history into account.
Nominow as the engine behind your digital transformation
Nominow's CDP can be linked quickly and relatively easily to your existing IT infrastructure. There is no need to replace the existing systems. As a result, you will have the data available within a few weeks and the investment is low. Then you can start closing the gap between you and the competition.
An additional advantage compared to other Customer Data Platforms is that Nominow is completely Dutch. That is not only pleasant doing business and easy switching when questions arise, it is also safe. The data is stored in Dutch data centers and Nominow is ISO 9001 and ISO 27001 certified.
Is your sales department ready for the digital transformation?
Are you convinced that it is now time to take action and are you curious about the possibilities that Nominow offers your sales department? Please contact us now via +31 (0)20 312 20 16, or book an online demo directly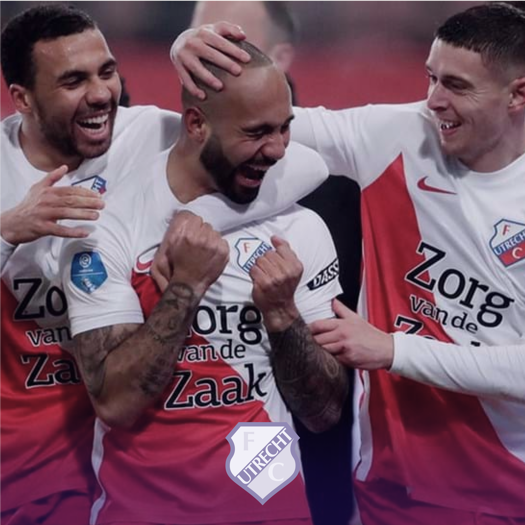 An award-winning data-driven experience for the FC Utrecht fan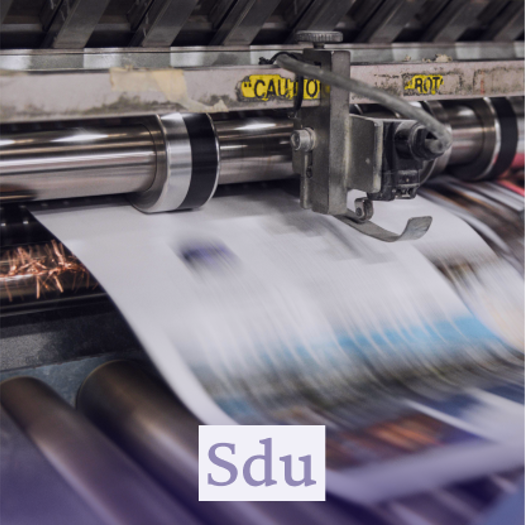 A 360 customer view for a publisher and course provider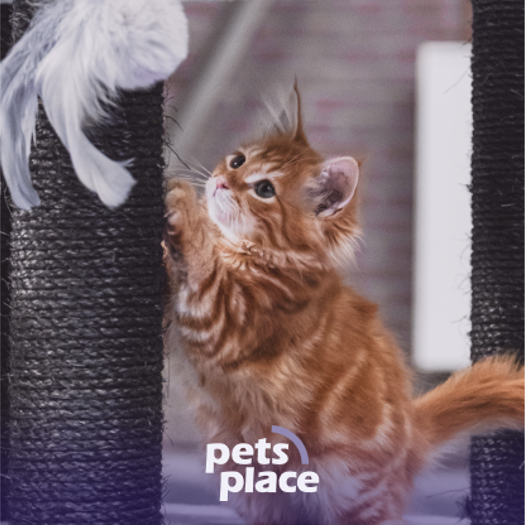 A 360 degree customer view of owner and pet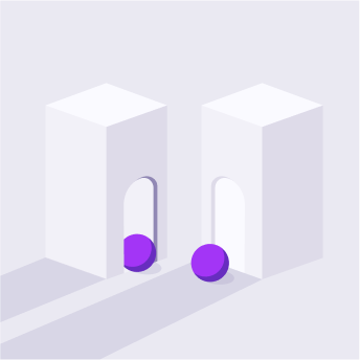 Continue Reading
Who is responsible for customer data? Marketing or IT?