Back to articles overview
Article
Four reasons IT should now take the lead in ensuring customer data quality and availability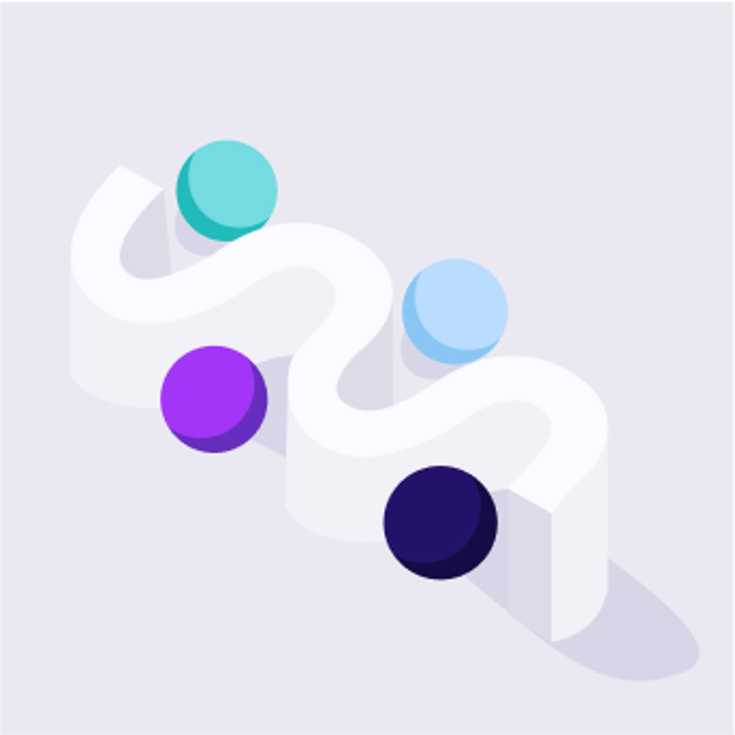 Data-driven customer approach is the key to success. Customers nowadays expect a personal approach. By making the right offer at the right time, an organization can significantly increase sales. Companies that make good use of their customer data have gold in their hands.
The IT department plays a crucial role in this. They are responsible for the infrastructure to make that data available and for the management to guarantee the quality of the data. The importance of the quality and deployment of this only increases because more and more online interactions take place, on more channels. There is increasing pressure from the government to store customer data securely. In short, IT is facing increasing challenges to securely store and access customer data.
Four developments that IT must respond to.
Globally, there are four developments that are why the importance of customer data is increasing. Four well-founded
reasons why IT should take the lead now to secure organizational successset.
1. More data through increased online interactions, e-commerce and Direct-to-Consumer (DTC) channels
The influence of online on our lives is increasing very quickly. We do more and more online. This also increases the number of channels we use. For organizations this means that data comes from more different channels and flows back to more different channels. The fact that direct sales and communication with customers through online channels is increasing contributes to this. It is quite a challenge to collect all this data and to store it unambiguously. An even bigger challenge is to convert the data into valuable customer insights that marketing and sales can use.
2. Shift from third party to first party data
Until recently, marketers could relatively easily reach people from the target group via external platforms, based on personal characteristics and behaviour. This was collected via cookies. This allowed them to define segments and make offers to people who met the criteria.
However, these platforms, such as Google and Facebook, have lost meaning in recent years, because people increasingly block tracking cookies. This means that third party data is less reliable and companies have to rely more on first party data. In addition, the display of personalized ads on these and other advertising channels is also decreasing as a result. On the other hand, because the need for personalized offerings at every stage of the customer journey is increasing, building first data by the organization is increasingly important.
3. Need for Personalization
Customers increasingly expect more. They consider it normal for an organization to have their data and be able to find past purchases and communications and use it for their convenience so that they do not have to provide information again. Even when that data is obtained through different channels. For example, as a customer you entered your details when purchasing a ticket, when you are in the museum and you show your ticket, you expect them to know who you are. If this is not the case, it does not give a professional impression and often even causes irritation. In practice, however, only 20% of companies have such a central customer view.
In addition, an organization that approaches its customers personally is valued more. No one wants to be just a number - or feel that way. It has been shown that a personal approach leads to more turnover.
It is also important to make the right offer to the customer at the right time. The marketing department should have capabilities to record and track customer behavior and patterns. They turn to IT for this: how can they do this safely and with good quality using technology? In such a way that they can follow the customer journey and gain an edge over the competition.
4. Stricter security legislation
The introduction of the General Data Protection Regulation (GDPR) is also a reason for IT to take control. With this regulation, the protection of personal data has been tightened. The government is stricter in ensuring that organizations only use customer data for what the customer has given permission for.
Security regulations also became stricter. As an organization you must be able to demonstrate that you have taken measures to securely store customer data and that only people with the correct authorization have access based on the need-to-know principles. Meanwhile, more and more data is being generated, in and from different channels. The digital transformation companies are in is steadily advancing, while IT must ensure that all that data remains secure.
What is expected of IT?
It can be quite a challenge for the IT department to centrally collect, store and make all data available. Because the data comes from multiple sources, it is often spread over different databases. In addition, different departments work with different source files, each according to their own working method. That makes it confusing for IT.
On the other hand, more and more companies are applying techniques that are necessary for a good data-driven working method, according to this research by DDMA. Examples include data visualization, retargeting and marketing automation. However, real-time personalization is only being used by 40 percent of organizations and 34 percent is not even on the schedule yet.
The workload for IT
Maintaining all those databases is both intensive for the IT department and inefficient for the departments that have to work with them. And with the growing number of channels, online interactions and data, and greater pressures on security, the challenges facing IT are only increasing.
The solution is one central Customer Data Platform (CDP). A CDP retrieves data from all sources, deduplicates and returns verified customer data. This means that all employees in the organization have access to one current customer profile. For IT, this means less management, as they don't have to maintain and update different tools and silos.
Easily add central customer data platform (CDP) to existing IT landscape
Nominow is such a customer data platform. The platform is easy to add to the existing IT landscape and can even be linked to older (legacy) applications. Links with other systems are possible via standard APIs or (S)FTP, via batch processing or real-time. This keeps customer data always up-to-date in real time.
Future and AVG proof
By storing all customer data on one platform, the organization becomes more future-proof. The platform can grow with the increasing amount of customer data. Technological developments are accelerating. With a central data source, you as an IT department can follow this flawlessly, without data being lost or damaged.
Moreover, with the implementation of Nominow you are fully AVG-proof within 2 to 3 months, because this CDP solves the two biggest technical challenges of AVG. Namely that all customer data of a person is in a central place and can be managed.
Order in the data chaos
In summary, Nominow offers you time savings, exibility, and compliancy. And more importantly: a satisfied internal customer. Marketing, sales, and customer service have the same up-to-date customer data in 1 central place. IT can respond more quickly to requests when the business wants to adopt a process that requires customer data.
Do you want to know how you can add a Customer Data Platform (CDP) to your IT landscape? From fragmented data to a 360-degree customer view in our white paper, we describe the necessary steps. Of course, you can also contact us directly to discuss your wishes.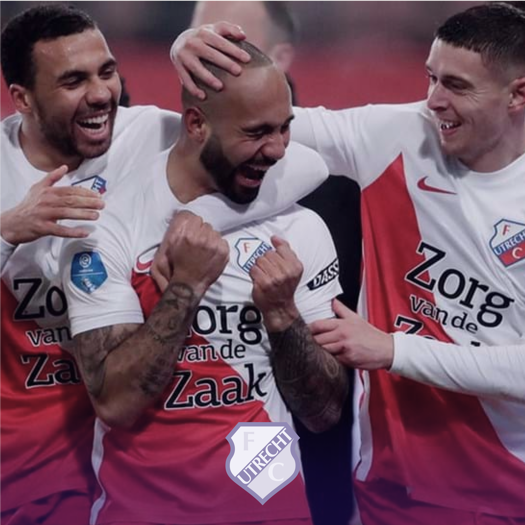 An award-winning data-driven experience for the FC Utrecht fan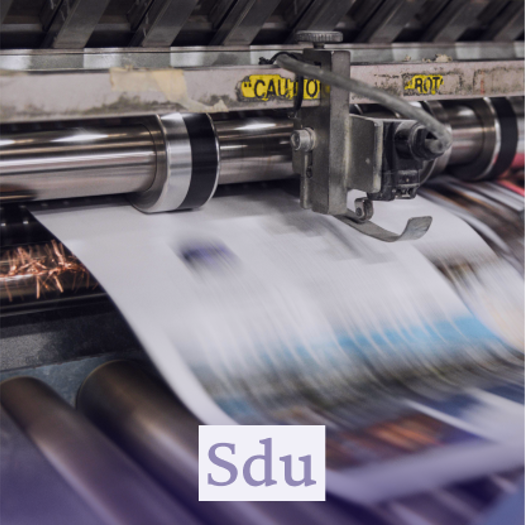 A 360 customer view for a publisher and course provider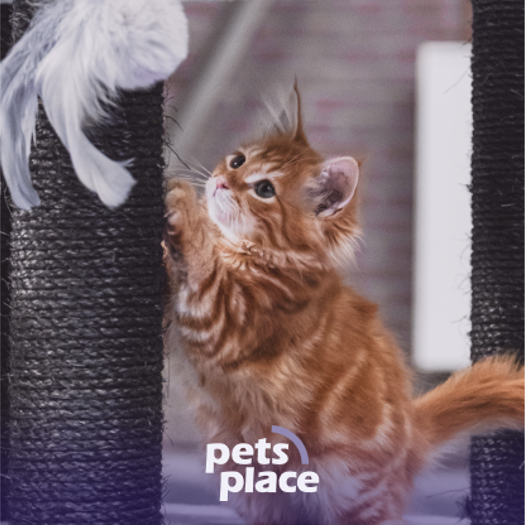 A 360 degree customer view of owner and pet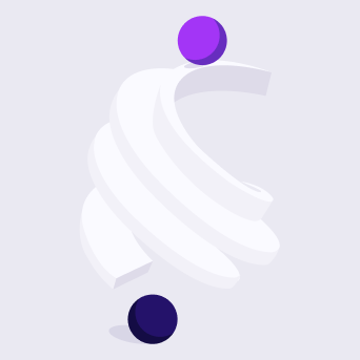 Continue Reading
Your digital transformation strategy has no chance without Customer Data Platform (CDP)