Enterprise Suites promise mountains of gold and claim to be the all-in-one solution for all your marketing activities. But do they keep that promise? Or are there smarter, perhaps even cheaper, solutions for your marketing?
Enterprise Suites are generally regarded as the holy grail of marketing. No more hassle with different systems, because you use one integrated platform for sales, marketing, customer service and building communities.

Advantages are often added to this, such as 'scalability' and 'being available anytime and on any device', because most Enterprise Suites run in the cloud. And that sounds ideal for many companies. But… do these apparent advantages outweigh the disadvantages?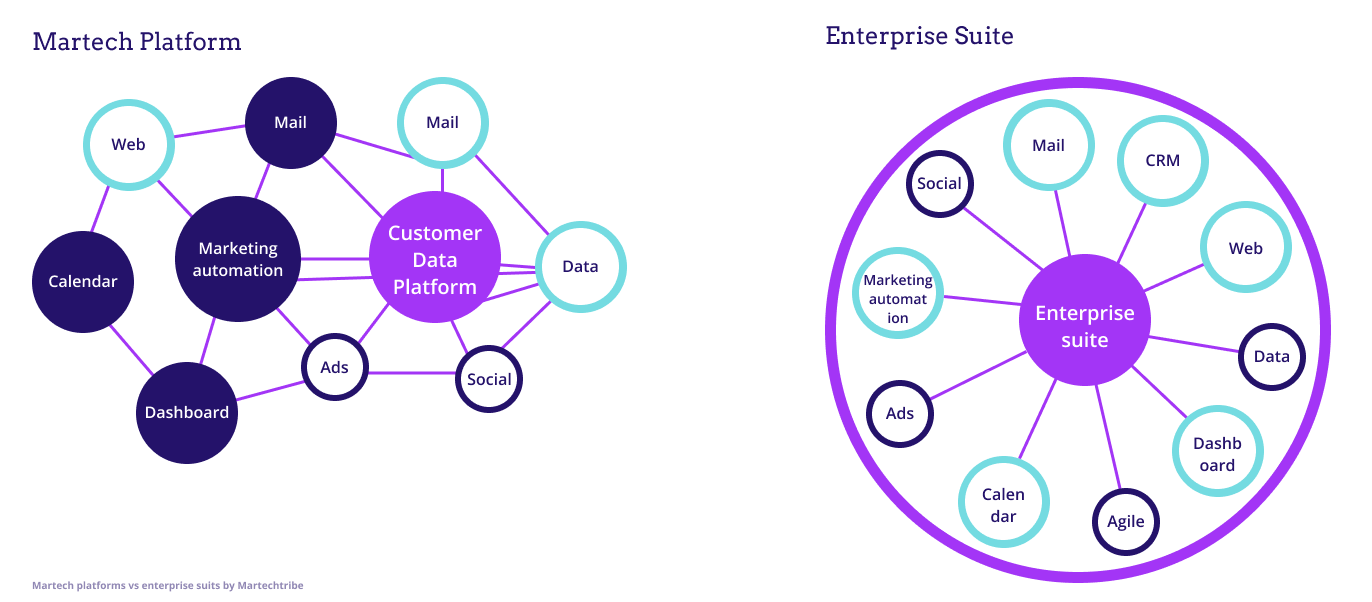 The Disadvantages of Enterprise Suites
Unfortunately, there are certainly drawbacks to such Enterprise Suites. Just to name a few:
High cost
To be able to use the average Enterprise Suite, you have to put a lot of money into your pocket. So ask yourself — before you buy — how many functionalities you actually expect to use. In practice, it appears that most companies only use a fraction of the capabilities of an Enterprise Suite. Does that outweigh the investment you have to make?

Depreciation of current software
Enterprise Suites replace the marketing software you probably already use. A lot of time and energy has been invested in the implementation of these tools. Not to mention the investments. Therefore, decision makers will not readily give in if you propose to replace all this software at once. After all, it means accelerated depreciation of software and saying goodbye to a data landscape that they are proud of.

dependence
When you switch to an Enterprise Suite, you become dependent on one system and therefore one supplier. Do you want that? Do all modules meet your expectations? And are you prepared to put your money in the pocket again when you have to purchase a new module, because you want to expand, for example, where often a mandatory shopping cart applies.

Adoption of Enterprise Suites
It regularly appears that certain modules do not fully meet expectations - especially of the marketers who have to work with them. In addition, an Enterprise Suite can feel complex and overwhelming. That is why marketers are still looking for other ways to do their work. And if several modules don't do what your marketing staff expect, your expensive Enterprise Suite is gathering dust somewhere in the cloud.

No seamless integration
Although Enterprise Suites claim to be an all-in-one solution, it appears that the modules do not always integrate smoothly with each other. The reason for that? The individual modules are often purchased products from smaller players on the market. All those smaller players use their own standards in software development. Some use the latest techniques and others prefer to stick to proven concepts. You understand, although it may seem cosmetically so, that technically it is difficult to integrate these different software products seamlessly with each other and to have them function as 1 Suite.
Martech platforms are the future
Fortunately, you don't have to depend on one expensive Enterprise Suite at all to create a 360-degree view of your customers. There are very good alternatives out there and you probably already use them every day.
You already use a marketing stack containing a CRM, an email marketing system, a customer service system, personalization tools for your webshop or chat boxes on your website and so on. All tools that do exactly what they are made for and offer the best solution for your needs. So why invest in an Enterprise Suite when you can continue to use the best in breed solutions that you already use and that everyone knows their way around?
All you need to do to develop a single customer view or 360-degree customer view from your fragmented data is add a Customer Data Platform to your existing marketing stack.
The benefits of a Customer Data Platform (CDP) in your existing marketing stack
Unlike an Enterprise Suite, purchasing a Customer Data Platform does not have to be a major investment. In addition, you are not dependent on one supplier for all your marketing and sales activities and you do not have to worry about adoption: you simply continue to use the tools that you already use for your marketing.
This way you have the best of both worlds: a full 360-degree customer profile while working with the software that does exactly what you expect! And thanks to that complete customer profile, you always respond to the current needs of your customer.
360-degree customer view is at your fingertips
The Enterprise Suite is quickly losing popularity. Unwieldy systems that require a large investment no longer fit our way of working. It is not without reason that Elias Crum mentioned the Customer Data Platform (CDP) as the first trend for data-driven marketing for 2020. With a Customer Data Platform you can really put your customer at the center of your marketing activities for a modest investment. And of course you reap the benefits. Curious how you can convert your fragmented customer data into a Single Customer View? Download the white paper 'From fragmented data to a 360-degree customer view' below.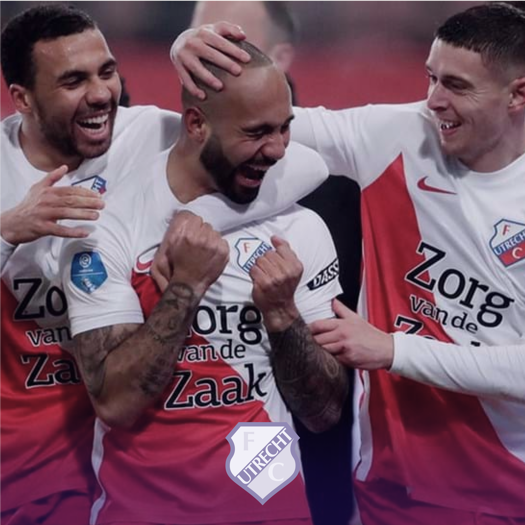 An award-winning data-driven experience for the FC Utrecht fan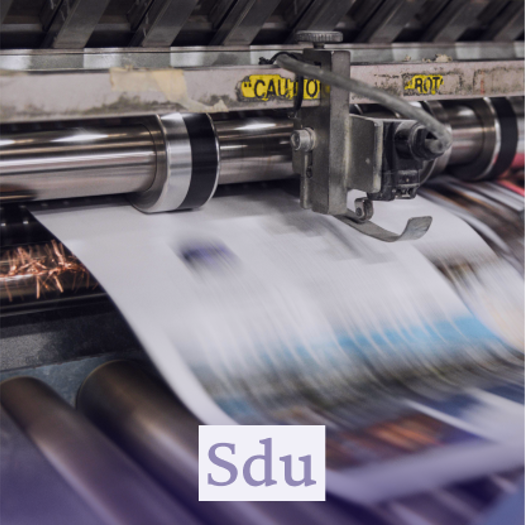 A 360 customer view for a publisher and course provider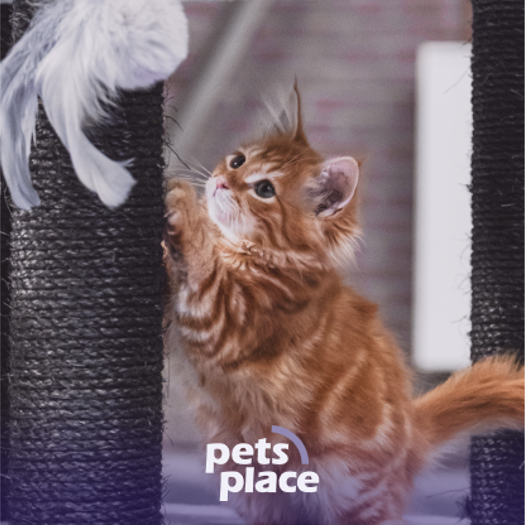 A 360 degree customer view of owner and pet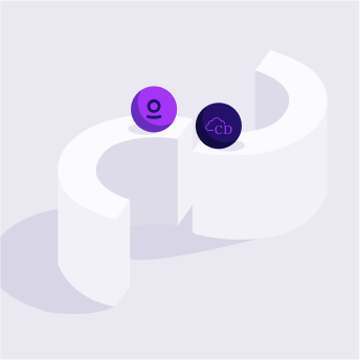 Continue Reading
Nominow (CDP) - direct integration with Clang