The need for personalized data
Marketing is all about the customer experience. Companies that offer the best experience are market leaders. This is only possible by making the customer experience truly personal. This requires personalized data. The customer expects you to know them and communicate with them in a consistent tone. Whether that's in the store, on Instagram or your website.
Previously, marketers were able to reach people from their target group through external platforms based on personal characteristics and behaviour. These platforms based on third party data have been losing meaning in recent years because people are blocking tracking cookies more often. This makes third party data less reliable. Moreover, the display of personalized advertisements also decreases, while the need for personalized offers at every stage of the customer journey increases. That is why it becomes necessary to approach customers with First data that you have built up and manage yourself as an organization.
This is possible with Customer Data Platforms (CDP). These have developed enormously in recent years and offer countless opportunities to distinguish yourself from the competition by approaching customers personally. We tell you how easy it is to manage one central customer profile from various sources yourself in a Customer Data Platform and what options this offers for personalization. in this blog.
Only 20% have a central customer view
Customer data comes from all kinds of different sources. Think of mobile apps, social media, websites, newsletter subscriptions, responses to email campaigns, purchases in stores and more. With the tightening of the rules by the GDPR, it is increasingly important to properly record this data.
But how do you ensure a central customer view? Research by the DDMA shows that the availability of data is increasing, but that only 20% of all Dutch companies have a central customer view.
Besides the commercial necessity due to an improved customer experience and the GDPR legislation, there is a third important reason to prioritize the correct processing, storage and security of data. First party data is becoming increasingly important. This is because the value and therefore use of 'third party data' decreases due to new privacy rules and changes in browsers.
Developments in third party data
Until a few years ago, marketers could use third party data relatively easily. This expanded the reach considerably. But in recent years, tracking cookies have become less and less useful.
The reason? Consumers are increasingly aware of their privacy and are installing ad blockers. Web browsers also meet this wish and more often opt for measures to better protect the privacy of their users.
For example, since the last version, Microsoft Edge communicates very prominently how you arrange your privacy settings. Safari and Firefox are leading the way with some form of Intelligent Tracking Prevention (ITP) and Enhanced Tracking Protection (ETP). This means that the use of third parties is no longer possible, and third party cookies in Safari can only be used for seven days. Privacy is also becoming more important outside the browsers.
The 'cookie' on the iPhone, the ID For Advertisers (IDFA), with which advertisers recognize mobile users, will soon be opt-out by default. Google will also take measures and will restrict the use of cookies at the beginning of 2022. That impact will be significant, given the number of Chrome users.
Looking for new targeting methods
As a result of these developments, flat retargeting techniques will probably become a thing of the past. And maybe that's a good thing, because irrelevant and insistent advertisements don't make anyone happy.
Nevertheless, cookies were the ideal means of analyzing what users find interesting and which channels are most effective. As more and more users refuse cookies, this information becomes less reliable.
In short: where marketers could first personalize through targeting, they now have to look for new methods. It's time to adjust the strategy.
"I trust you, so I give my details"
The good news: this development also creates opportunities. It's like we're reaching the next level of relevance and personalization. Those who succeed in doing so distinguish themselves from others. Marketers should no longer rely on web browsers, but take ownership of the data themselves.
Only if you gain the trust of your users and can convince them that they benefit from being allowed to use their data, then you can succeed.
But: you only get that permission if you really offer added value. Take Spotify for example. Every user of this service sees the added value, because the streaming service understands your music preference based on the shared data and thus makes personalized proposals. This way you get to know new music. Win win, right?
Another example: visitors who buy a museum ticket via the website. Their data and the time of visit can be used to send a survey after the visit via a marketing automation system. The answers are then added to the other customer data. The museum can then improve the user experience with this. In this way they can draw the customer's attention very personally when a similar exhibition takes place.
What matters is that customers immediately see what the benefit or advantage is for them to share data. Marketers must learn to think from that relevance for customers.
Customer Data Platform (CDP): the beating heart of the organization
Due to the decreasing importance of third party data and the increased privacy legislation and awareness, companies should now choose to take control of their own data. All relevant customer information is stored in a CDP such as Nominow. This platform links, deduplicates and validates customer data from various data sources with a powerful cleansing engine.
The result is an up-to-date 360-degree customer profile with online and offline data in one central place, which allows you to personalize as much as possible. The customer's consent is also stored here, so that privacy and compliance is guaranteed according to the GDPR. With such a CDP, the marketer as well as the sales department and customer support have the same information. The CDP is the beating heart of the organization.
Create customer profiles and segments with AI
The advantage for the marketer is that the platform draws from different sources and can combine the data into customer profiles and segments based on a set of rules. This is possible, for example, by linking the Customer Data Platform to the Adobe Experience Platform. It uses Artificial Intelligence-driven insights. This allows you to use, create and train models with which you subsequently determine the next best action in the customer journey.
In addition to the known customer data, the created customer profiles also contain information such as behavioral data (cost per acquisition, conversion rate, phase in the funnel) and time-related data such as the number of downloads or login moments. All data is matched, so that a complete 360 ​​degree profile is created.
The Customer Data Platform Nominow also contains an 'Audience Activation' layer in which different services work together to feed the different touchpoints, based on the profiles with specific characteristics or behavior.
By linking Adobe and Nominow, you can, for example, find out in which product group a customer is interested. For a clothing store this is, for example: men's clothing, women's clothing, children's clothing, shoes, accessories. This interest is forwarded by Nominow to the marketing automation system. In e-mail messages, the customer then receives specific information about the product group that is relevant to him or her.
Adobe is also used to see which visitors drop out without ordering. Nominow then triggers a campaign so that these people receive an email. Nominow also does the identity resolution, ie if which cookieID belongs to which client in the Customer Data Platform.
Targeted and relevant marketing campaigns
Managing customer data in a Customer Data Platform ensures that customers only receive relevant information and at the right time. That gives confidence. The marketer can assume that all communications are aimed at the right customers.
Curious about what Nominow offers for marketing opportunities for your company? Make an appointment without obligation. We are happy to show you, by means of a demo, how you can target your target group using our Customer Data Platform.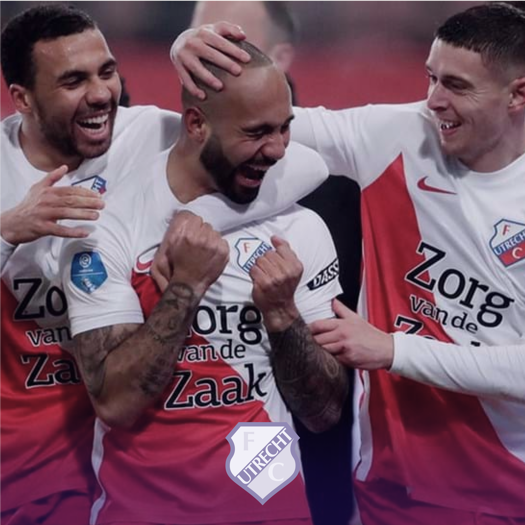 An award-winning data-driven experience for the FC Utrecht fan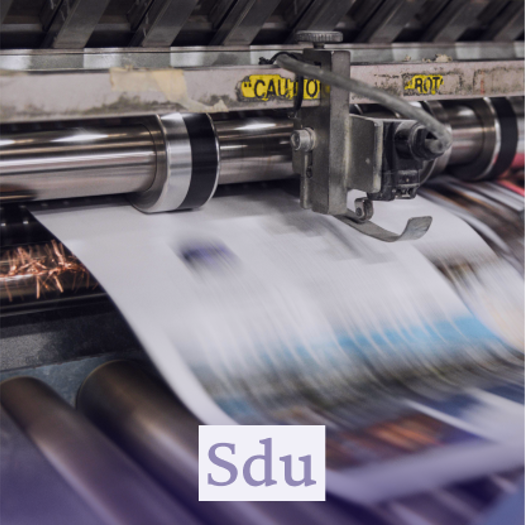 A 360 customer view for a publisher and course provider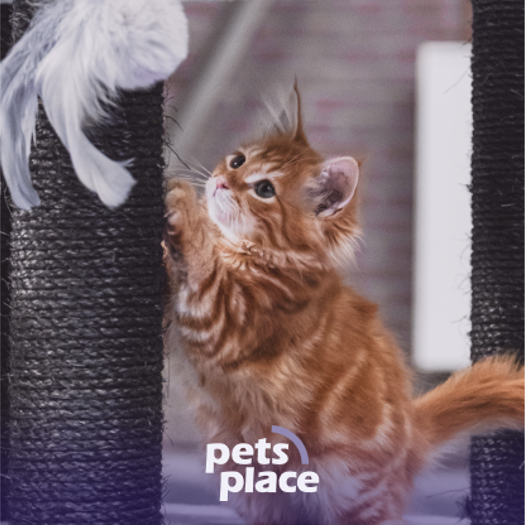 A 360 degree customer view of owner and pet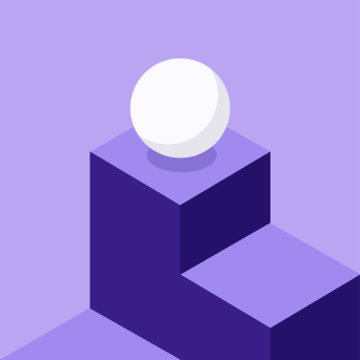 Continue Reading
Who is leading the digital transformation? Your CEO, CTO or COVID?