To engage customers and meet their expectations of a seamless and personalized customer experience, you need to start digital transformation now. If you can't serve your customers the way they want, regardless of channel or location, you are already 1-0 behind. And you run the risk that your customers will switch to a competitor that can offer them that experience.
The success of the digital transformation within your organizational strategy does not depend on technology. What really matters is really changing the way you treat your customers. That you understand their needs and can provide them with a consistent experience when and where they need it. Real-time customer data is crucial for this.
A Customer Data Platform (CDP) helps you get your customer data in order and convert this information into actionable data. This way you not only meet the expectations of your customer, but you exceed them! In this blog you will discover how to get your data in order in five easy steps.
You'll be in 6th gear in no time with a Customer Data Platform!
With a CDP you link your existing data sources together and this creates a 360-degree customer view. Everyone who has direct or indirect contact with customers has up-to-date, complete and reliable information. Regardless of the channel through which the contact takes place.
This way you create a seamless customer experience and loyal customers. In addition, a CDP is quick and easy to implement, so you can quickly get started with the digital transformation within your organizational strategy.
Organize your data in five easy steps
The implementation of the Nominow CDP is done in no time.
After going through the five steps in this blog post, you will have an operational system that processes customer data in real-time and immediately converts it into actionable and targeted information. With this you really put your transformation strategy in 6th gear.
Step 1: Accurate inventory of your customer data
To get your customer data in order, it is important to first know what data you have. That is why an accurate inventory is essential. Map:
Which systems with customer data you already have

How these systems are built

Which data can contribute to your customer profile
Step 2: Configure the data processing
Ask yourself what data you need to get a complete customer profile. Which customer information can you get from which system and how should the links to those data sources be configured? Do not forget to think about which client-facing systems will use this data after the connection with the CDP, and how they can be linked.
Step 3: Determine your business rules
The business rules in the CDP should help your marketing department to serve customers in a more targeted way. That goes beyond personalized emails. For example, you can also personalize your entire website or tailor the customer journey via the CDP.
It is therefore important to determine which business rules are required for data processing. Therefore, in this step, determine how the data from the different data sources should be processed in order to communicate with your customer in the best possible way. After linking the data from the different systems, Nominow starts data cleansing by deduplicating and enriching the data. This is done on the basis of the established business rules and this ensures that customer data is reliable, consistent and correct at all times.
Step 4: Create actionable and targeted customer information
With the 360-degree profiles from step 3, the step can then be taken to action-oriented and targeted customer information. To make that process even easier and faster, Nominow works with a standardized data model. If your situation so requires, extensions and adjustments of our data model are of course always possible.
Step 5: Link external client-facing systems
The final step in the implementation of the CDP is to establish links with external systems that enable personalized communication with the customer. You can think of websites and webshops, newsletters, social media, mobile apps, but also print or television.
In practice, we often see that there is a need to add new, previously unused channels to the marketing strategy. These additional connections are easy to add later and ensure a personalized customer journey that exceeds your customer's expectations.
Are you putting the turbo under your digital transformation?
Your digital transformation gains momentum when you implement the Nominow CDP. You don't have to replace your existing systems to implement a CDP. This means that implementation is already possible for a small investment. Your CDP can be set up quickly and easily, so that within a few weeks you will have real-time customer profiles with current and actionable data with which you can surprise your customers time and time again.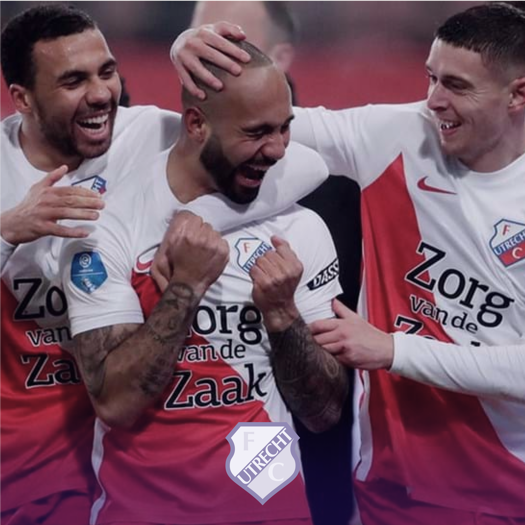 An award-winning data-driven experience for the FC Utrecht fan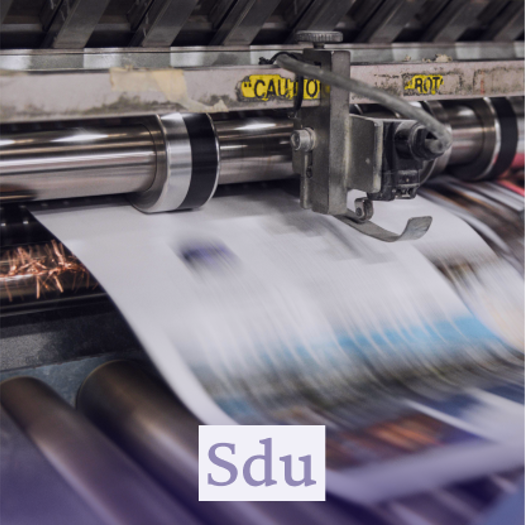 A 360 customer view for a publisher and course provider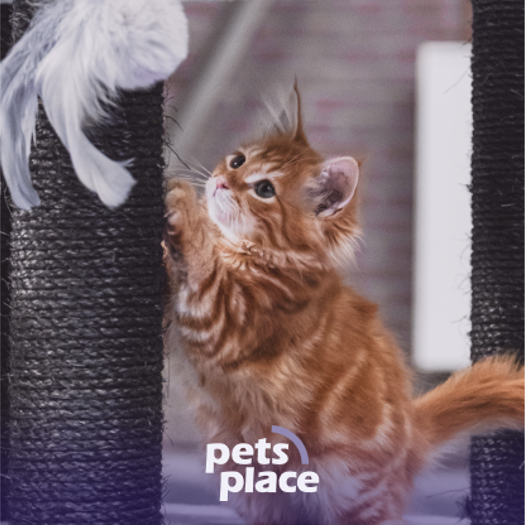 A 360 degree customer view of owner and pet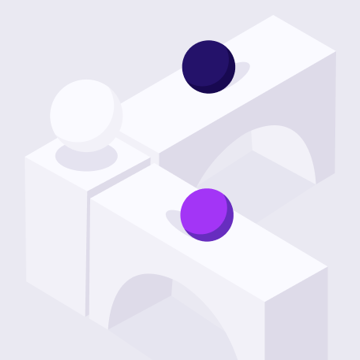 Continue Reading
How can Data Driven Marketing be the standard if only 15% have the data in order?